the future of
tech recruitment.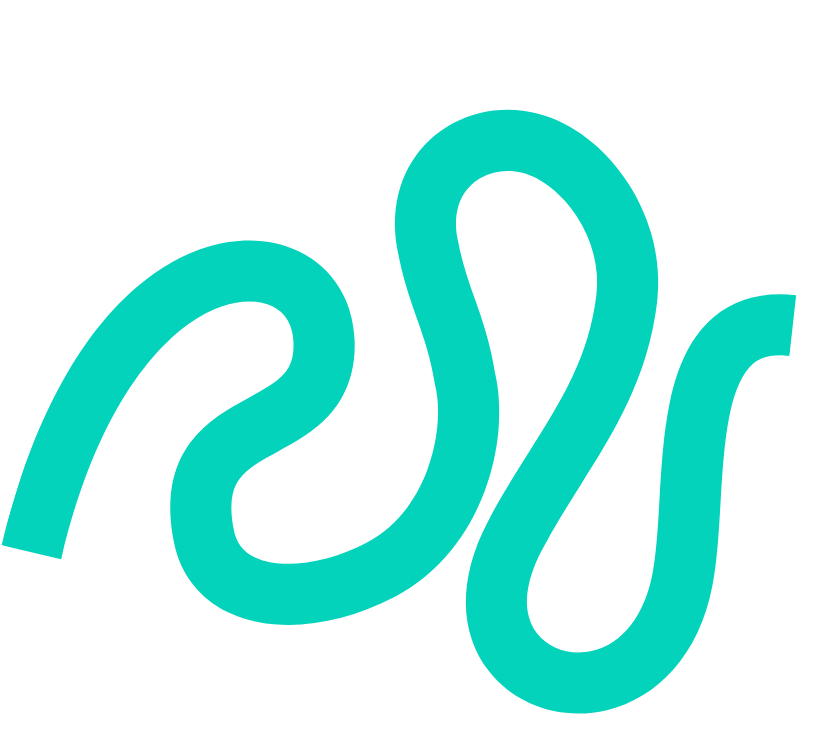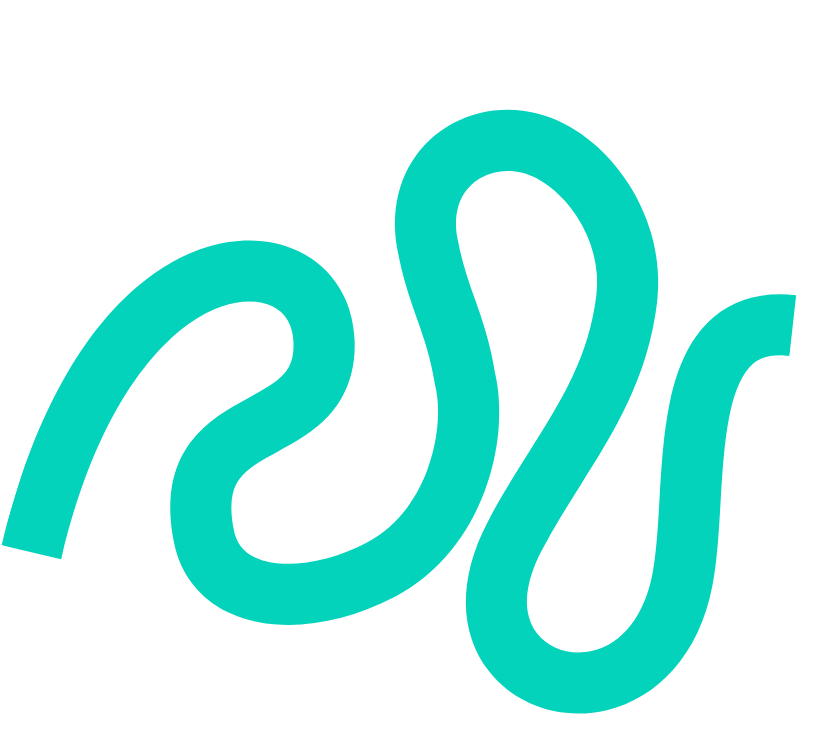 -250
3
trusted by
250+ leaders in tech:
our mission is to be a leading, tech first, community-focused recruitment company: providing an unrivalled customer experience.
Discover Foxtek
choose your
solution:
permanent

Whether you want to build a high-performing team from scratch or just need a single hire, we have the expertise and network to help.
Access our vast, international candidate community.
Our focus is on establishing long-lasting relationships where clients want to come back again and again.

Build your team
freelance

Whether you need a short term solution, fast, or a true specialist to have an immediate impact, we have the perfect freelancer for you.
Get the right skills, when you need them.
We work within your specified budget to find the best fit.

Hire an interim expert
talent partner

From recruitment planning to employer branding and hiring infrastructure, we provide a complete solution.
Specifically designed for early-stage startups and scale ups.
Free, no-obligation advice

Explore a partnership
our partners' perspective:
"Collaborating with Foxtek has been the best experience I have had with any recruitment company. They are friendly and fast plus the quality they deliver is high. Their expertise in their field makes the advice they give throughout all process steps increase the success of hire. They excel in matching the candidate with our needs and our company culture. I highly recommend working together with Foxtek!"
Global People & Culture Lead, Market Leading Eco Tech
"Besides presenting great profiles, the communication with Foxtek was from another planet, especially when compared with other recruitment agencies. Foxtek's 'human' professionals are capable to actually level to your needs, ask the questions that matter, and operate like partners with best interest in the company. Would (and do) recommend them to anyone in need of a recruitment partner"
CTO, Sustainable Homeware Brand
"We've been working together with Foxtek for quite some time now and with their help we hired some great new colleagues. Foxtek has a good understanding of our company and culture, and always make sure they have a good understanding of the role before introducing candidates"
Recruiter, Music Video Streaming Service
"Foxtek has been an invaluable partner when we needed to scale our tech teams quickly. They dedicated themselves to understanding our requirements, not only on a technical level but also in terms of team fit – as a result, we could make multiple placements in a short amount of time and build a healthy and enduring team"
Tech Recruiter, Employee Development Platform
"The quality of candidates presented by Foxtek have been exceptional. They possessed the necessary skills and experience that perfectly aligned with our requirements. I'd highly recommend Foxtek to anyone."
Recruiter, Digital Agency
"Foxtek's perseverance and unwavering commitment ensured the recruitment process was a smooth, effective, and engaging experience. They managed the complexities with ease and maintained their focus, leading to a successful outcome. In essence, working with Foxtek was not just a successful endeavor, but a great collaboration. I have no reservations about recommending them to any company in need of talent acquisition services"
Head of People, AI Productivity Tool
"Foxtek is the go to place for finding the best talent out there, fast. They have a great network of professionals we can always reach. They're fast, effective, and always up for the task. They're one of the best recruitment agencies I've worked with."
Engineering Manager, Service Industry Staffing Tool
technology market
& salary insights
report 2023
Discover how the Netherlands tech market is evolving in 2023.
Download now